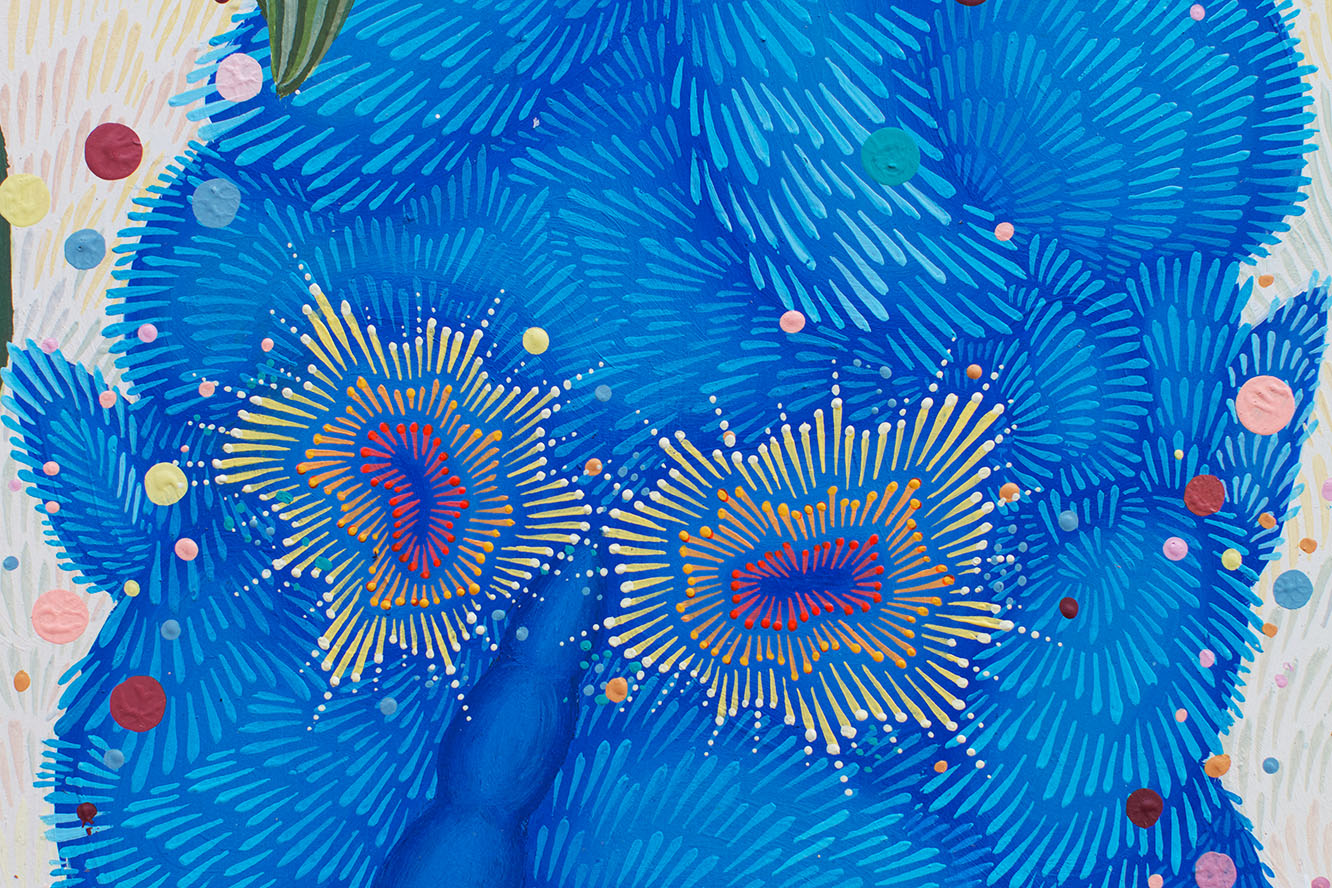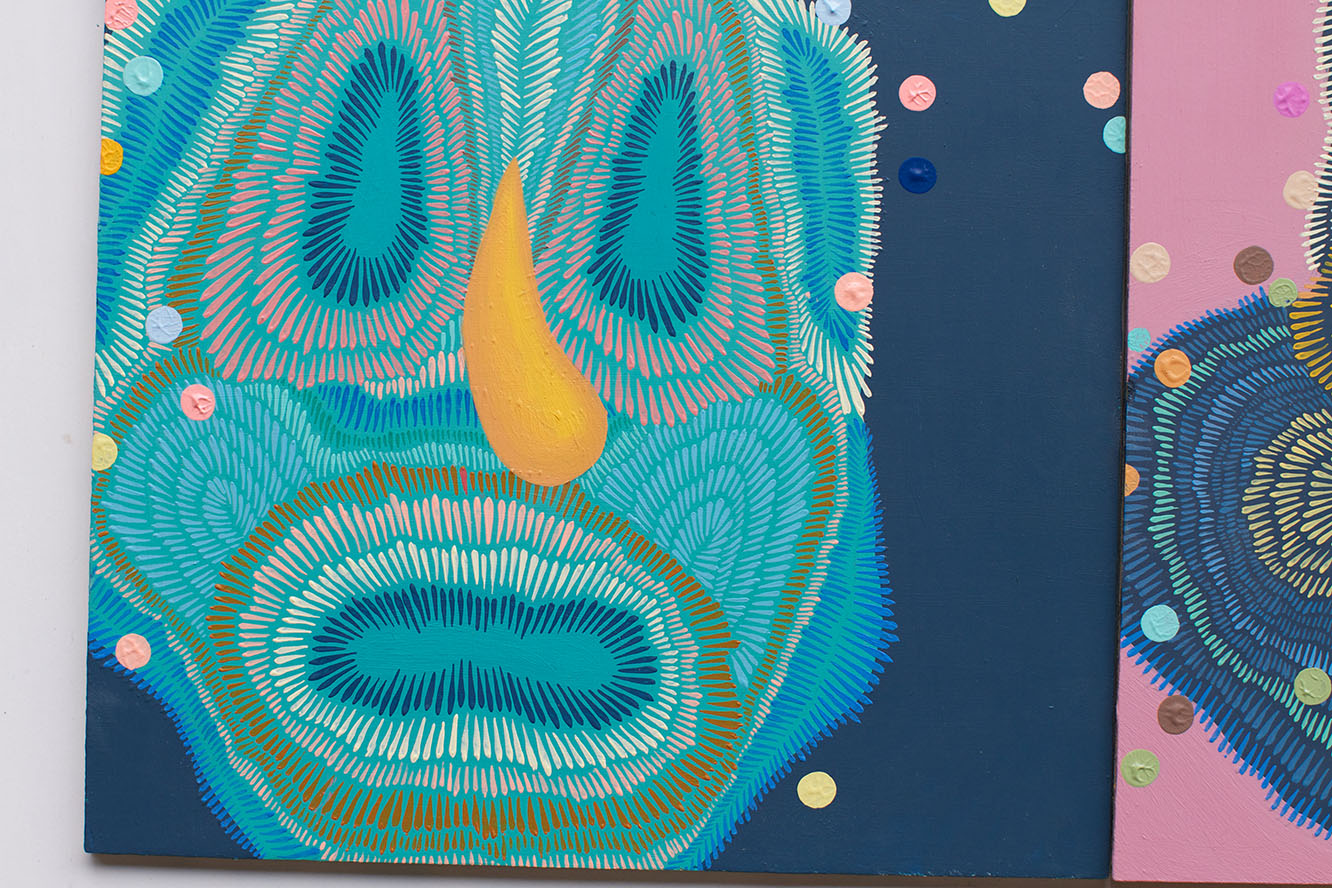 IF NOT NOW, WHEN?
A collection of new paintings and sculptural works by Trent Whitehead opens this Thursday 25th of September at M.M.P.G in Surry Hills 6-8pm.
M.M.P.G. - (Mild Manners Project Gallery)
Mild Manners has been busy with temporary exhibition projects in Sydney, Melbourne and Brisbane the last few years. With a good number of new exhibitions coming up in Sydney, it made sense to settle down in a bricks and mortar space of their own for a while. What they found is an amazing room on the first floor of a heritage building on Crown Street in Surry Hills. The sneaky entrance to the gallery is through the iconic music, book and film store directly below us, Title.
Upcoming exhibitions include American painter Ramsey Dau, Melbourne's Justin Lee Williams and German artist Stefan Marx.
For further information visit www.mild-manners.com