The Critical Slide Society – Winter/Summer '17
Sharing our love of travel, adventure and a self confessed desire to piss-off for the weekend, the gang at TCSS have just dropped a new collection of threads to support our collective habit. Running away is in our DNA... patent pending (coughs).
We've attached a few of our favourite items below, which I'm sure I'll grow to regret posting once I walk down barefoot boulevard in Avalon sporting said ensemble, as a much cooler Av Cat walks past and 'wears it better'. Shop it HERE.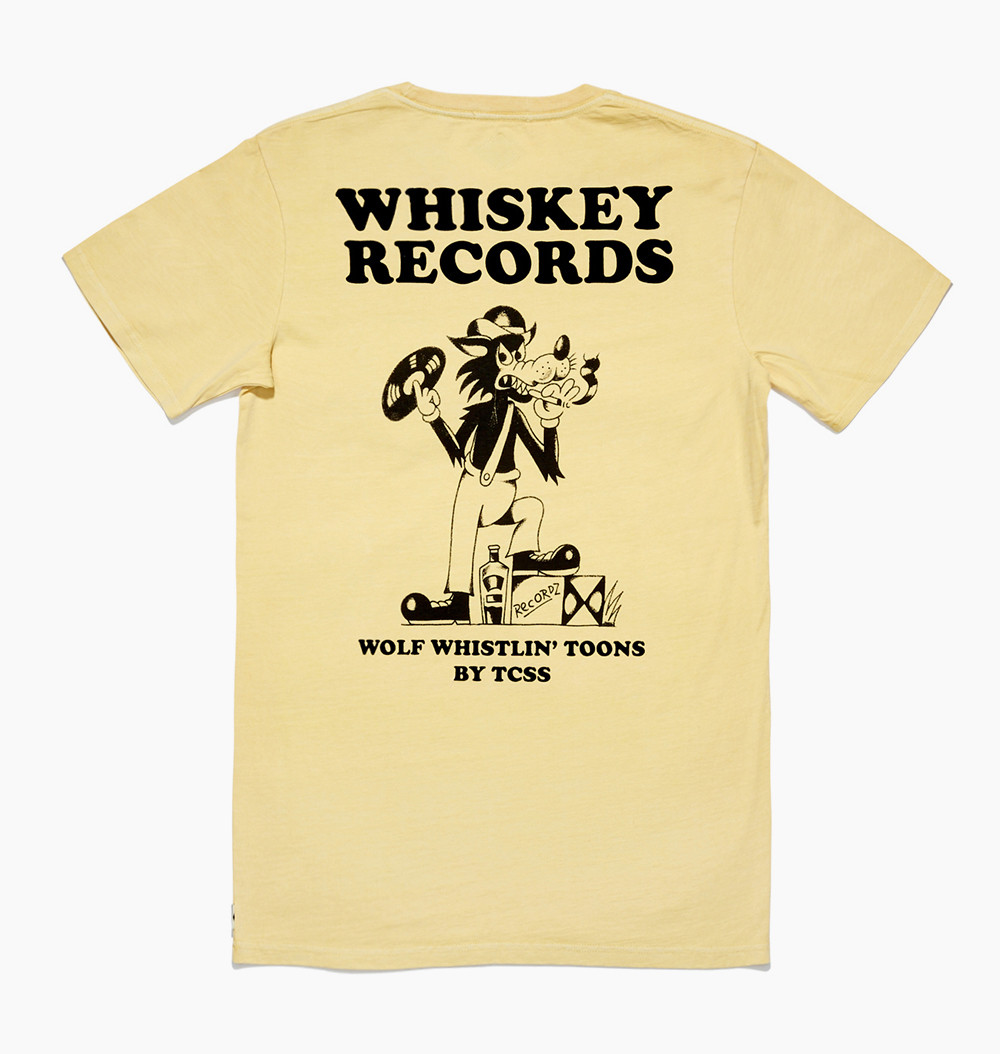 FILM CREDITS
Music
"How Can I"
Written and Performed by The Ruminaters
Courtesy of The Sunball Machine
Licensed Courtesy of PEERMUSIC Australia
Edit
Benjy Fodor
Featuring Kai Ellice-Flint & Paul Nunn
Art
By Arswandaru Cahyo